THE PERKS
Pick Your Own Hours
FREE Self-Paced Certification
Burst Events available
Flexible 24/7 Selling Opportunities
24/7 Resources to Help You Succeed
Keep Your Existing Contracts & Jobs
Help Others
Earn Additional Income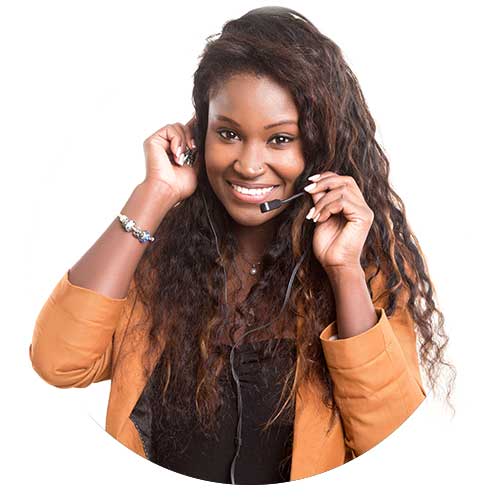 THE GIG
Share in The Upside
while Helping others
WHAT: Become a Certified Medicare Advocate and help some of the 62 million people on Medicare. Become certified to guide Medicare recipients and transfer them to a licensed Medicare Insurance Agent.
$15.00/hour plus $4.00 per successful transfer. It is typical for successful Medicare Advocates to average 5+ transfers per hour resulting in $35+ per hour!
WHERE: FULLY REMOTE. Work from your home!
WHEN: RIGHT NOW! We need contractors selling NOW through DECEMBER 7th. Immediate contracting opportunities start again in January for the Open Enrollment Period (OEP) of Medicare.
WHY: Empower and help Medicare recipients on your time. Hop in when you can: After your full-time job, after you put the kids to bed, or right after you wake up.
HOW: Click SIGN UP NOW to begin your journey to becoming a Medicare Advocate today! We offer a FREE certification experience that you complete on your schedule. Get started running a successful business today!
AND THEN WHAT: Help others and earn money doing it! It's that easy.
To create a place for contractors to thrive. The team at AgentC Solutions has a combined 67 years of contact center experience, specializing in supporting the work-from-home independent contractor. We have created an experience designed to fit the modern-day worker's desire to spend more time at home, feel valued, and control their earning potential.
AgentC Solutions has designed a single ecosystem from which to thrive. A fully self-paced certification blended with the right resources ensures successful proprietorship. Self-service resources combined with on-command access to true gig experts create a place for contractors to flourish.
To put you in control of your time and your earning potential. By providing a platform that is accessible 24/7 where you can complete the certification at your own pace. We provide modules that are comprehensive, fun and engaging. AgentC Solutions puts success at your fingertips. Once certified, you pick-your-own schedule and control your earning potential.